Greenernet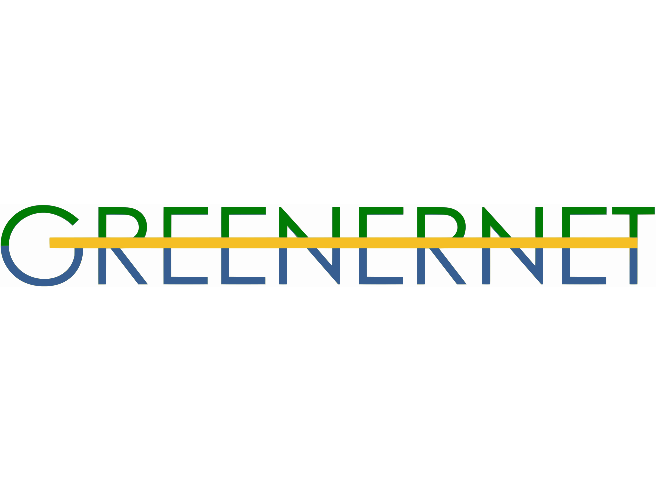 Advanced Flow Battery Energy Storage Systems into a Microgrid Network
Project information
Project title: Advanced Flow Battery Energy Storage Systems into a Microgrid Network (GREENERNET)
Funded under: FTIPilot-1-2015 - Fast Track to Innovation Pilot
Grant agreement ID: 720367
Schedule: 2016–2018
Financial framework: ~ 2.69 million EUR total, 0.42 million EUR evopro Innovation
Project partners: Green Energy Storage SRL (Coordinator), Engineering – Ingegneria Informatica Spa, Aarhus University, Universita Degli Studi Di Roma Tor Vergata, evopro Innovation KFT.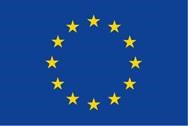 This Project has received founding from "European Union's Horizon 2020 research and innovation programme", under H2020-FTIPilot-2015-1
Project site: https://greenernet.eu/
CORDIS site: https://cordis.europa.eu/project/rcn/204980/factsheet/en
The GREENERNET project will develop a new highly innovative organic redox flow battery, integrated in an optimized microgrid infrastructure operated by an intelligent Energy Management System.
Redox flow battery is a promising technology for both medium and large-scale renewable and grid energy storage, but is limited by its high price, low energy density and poor stability of the already available electrolyte solutions (vanadium, zinc, etc.).
The GREENERNET project aims at enhancing and scaling up an internally developed 1 kW prototype based on new organic AQDS (anthraquinone di-sulphonate) into an innovative cheap (< € 150 / kWh) and safe 10 kW / 40 kWh energy storage system. This kind of batteries rely on the electrochemistry of naturally abundant, inexpensive, small organic (carbon-based) molecules called "quinones", which are similar to molecules that store energy in plants and animals.
The developed prototype will be integrated in a smart microgrid for distributed energy applications, with a significant improvement over the existing technology.
Our company, evopro Innovation will design and develop an innovative Microgrid Management Platform to optimize the use of the AQDS flow battery, able to monitor microgrid components (loads, energy sources, storage) and to continuously perform a multi-objective optimisation of the energy flows between them and the Power Distribution Grid whose requests will be taken into account by dynamically adhering to Demand Response programs.
Smart Grids
By the advancement of distributed and renewable energy sources, microgrids has become of vital importance for the energy distribution system. Microgrids are by themselves local (electricity) distribution networks, which combine generators with storage systems in order to serve energy demand onsite, and even remotely, if synchronized to the utility grid. The quick spread of renewables challenges the overall stability of the grid by the uncontrollable and unpredictable nature of weather-dependent energy injection. Therefore it is crucial to gain flexibility in energy behaviour on the microgrid level by provisioning intelligent storage and load applications.
Results
The microgrid monitoring and control solution developed by evopro Innovation integrates controllable and uncontrollable energy units seamlessly together and forms them into an intelligent local distribution system. The GREENERNET microgrid is able to provide flexibility services to the utility distribution system by participating in demand response programs and implementing a dedicated communication channel towards the utility's ICT systems.
The microgrid monitoring and control system is an embedded edge computer that mediates between the onsite energy units, smart meters and inverters, and the cloud energy optimization platform. It is equipped with various communication ports (CAN, USB, Ethernet, Serial) and a powerful application processor that implements protocol translation and network management, and provides a responsive operator interface.
The GREENERNET pilot microgrid consists of the following building blocks:
50 kWp photovoltaic system,
10 kW, 40 kWh innovative AQDS redox flow battery,
electric vehicle recharging station of nine individual evopro charging poles,
smart meters capable of performing remote readouts via Modbus TCP,
microgrid monitoring and control system mastering the onsite fieldbus,
energy management system providing energy optimization taking into account technical and ecological criteria.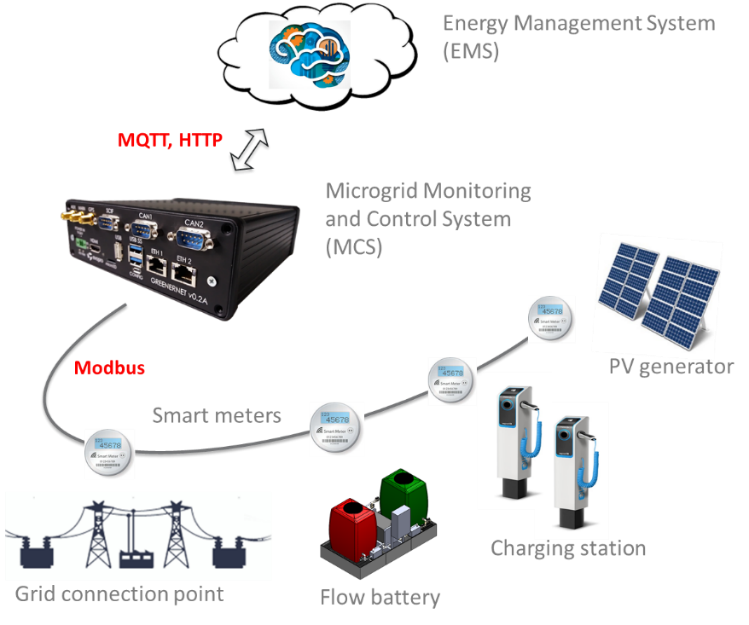 FIGURE 1 – LAYOUT OF THE EVOPRO MICROGRID INSTALLATION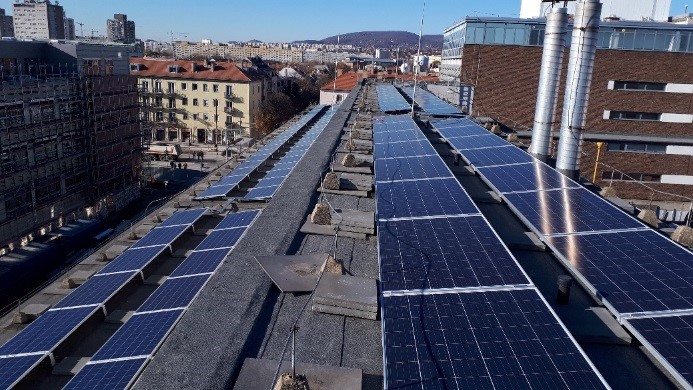 FIGURE 2 –– 50 KWP PHOTOVOLTAIC SYSTEM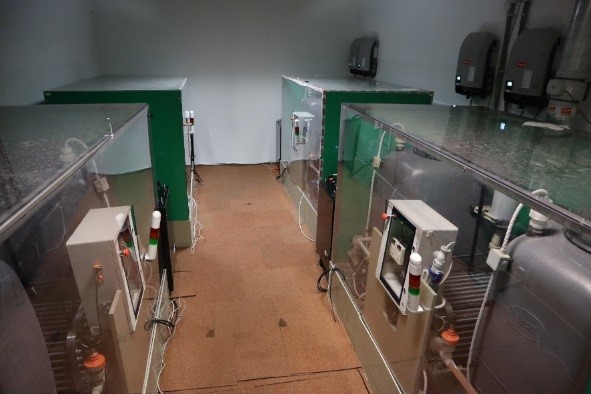 FIGURE 3 – AQDS REDOX FLOW BATTERY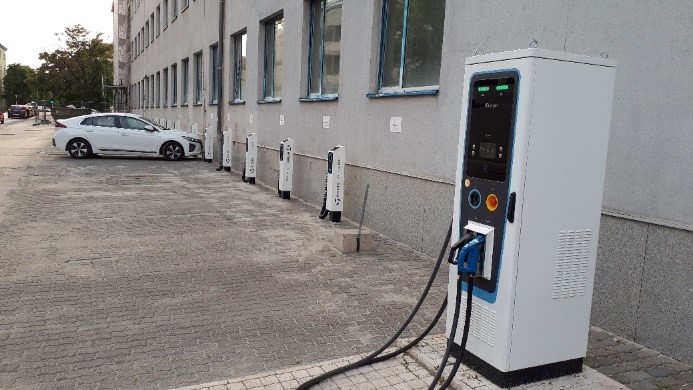 FIGURE 4 – ELECTRIC VEHICLE CHARGING STATION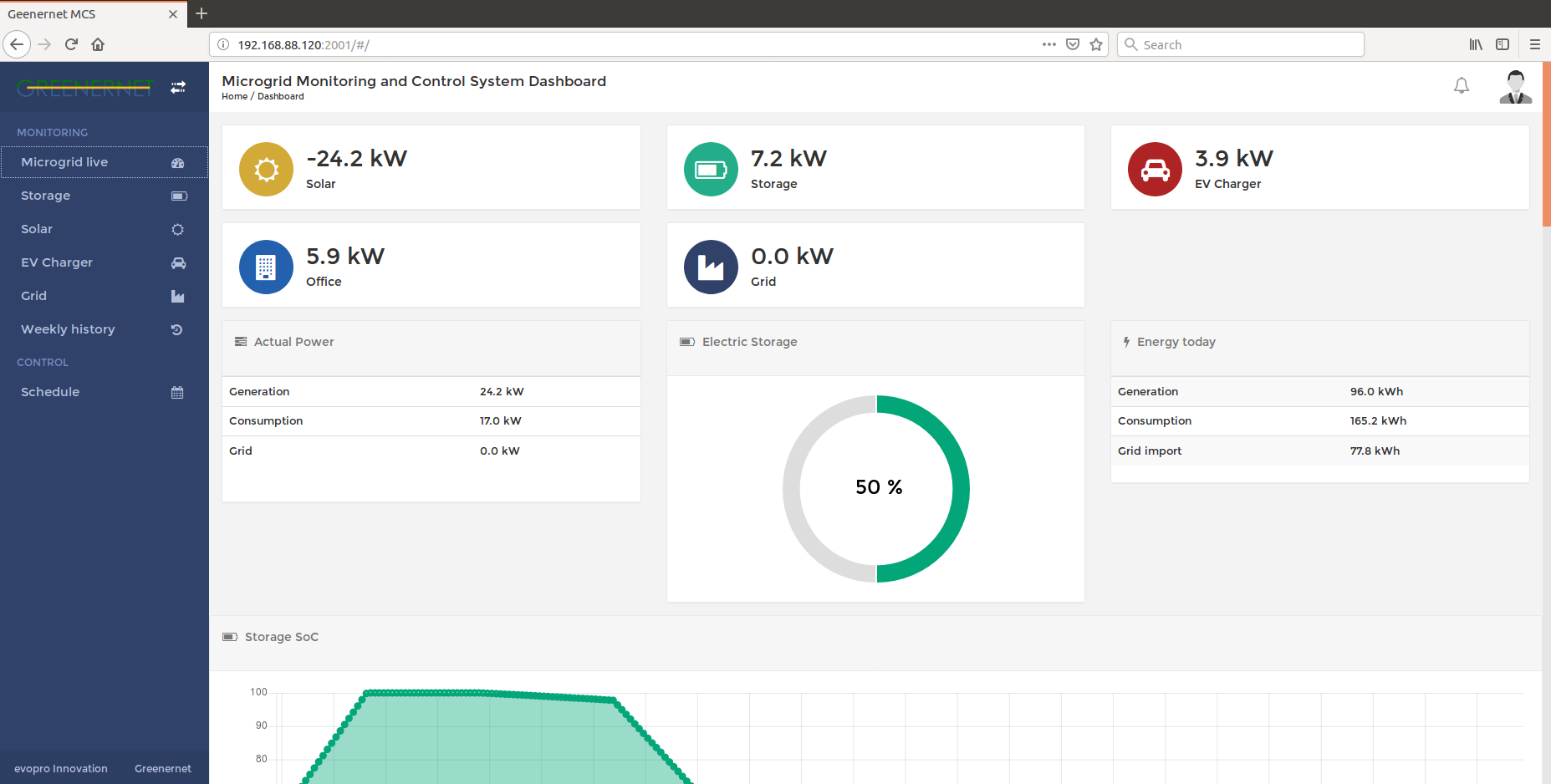 FIGURE 5 – OPERATOR INTERFACE: MICROGRID LIVE STATUS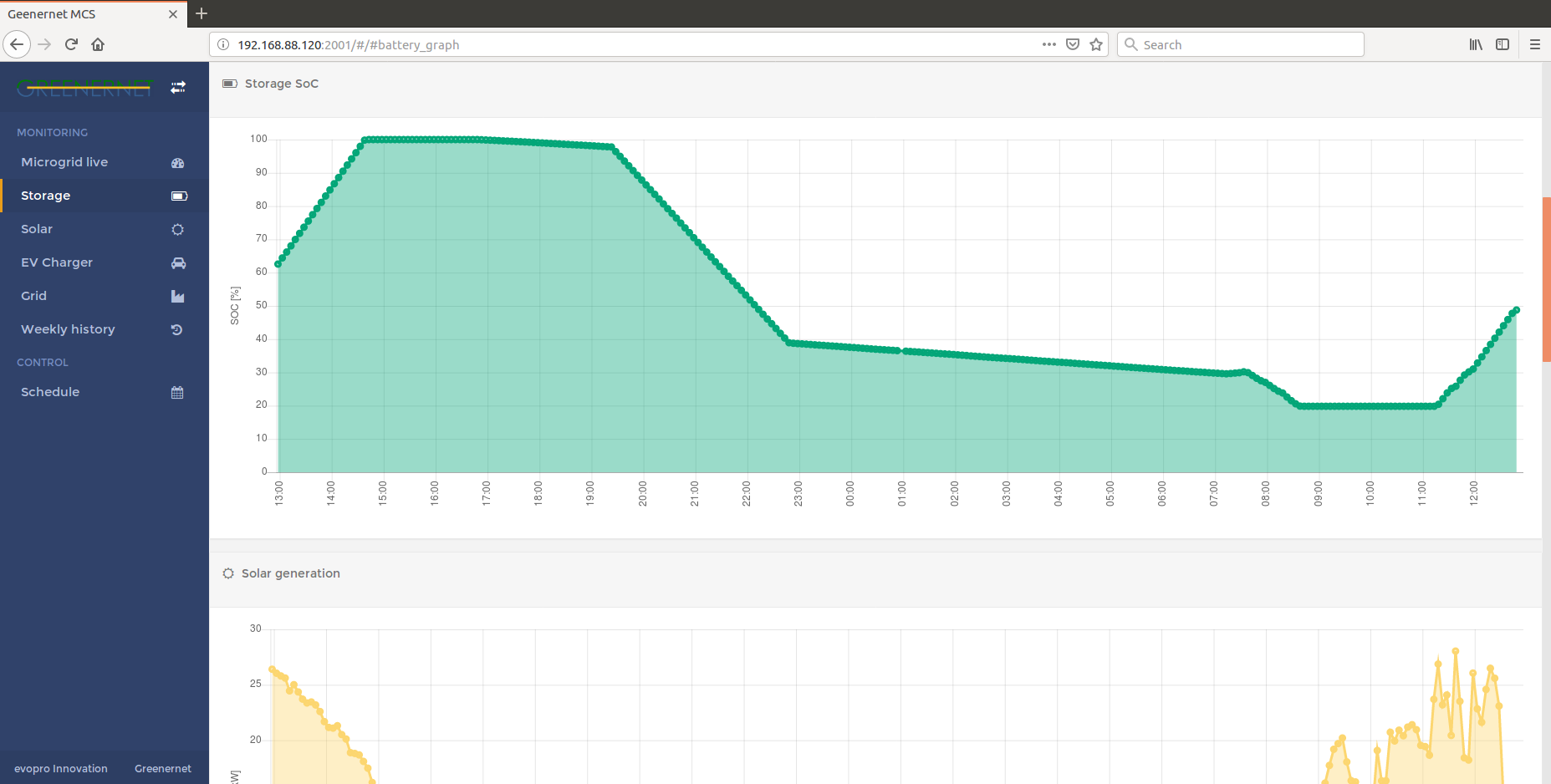 FIGURE 6 – OPERATOR INTERFACE: BATTERY STATE OF CHARGE PROGRESSION LINE